HITACHI Construction Machinery's office and site in Forrestdale, located in Perth, is where the eagerly-awaited introduction of a new excavator model to Australia is taking place. The EX2000-7 was originally launched by Hitachi at MINExpo in the United States in September 2021, but due to its high demand, its introduction to Australia was delayed.
According to Kris Herrmann, Hitachi Construction Machinery's Western Region Manager for Mining, the company is thrilled to have the inaugural EX2000-7 in Australia. The excavator is being manufactured at their recently established mining assembly center in Forrestdale, Perth, and will be sent to a customer's location in the Pilbara in May 2023.
"The EX2000-7 has undergone significant upgrades compared to its popular predecessor, the EX1900-6. As safety is of utmost importance in the mining industry, the new design has several safety features that make it one of the safest machines in the market. These include an on-board inclinometer, improved machine access, and ease of maintenance."
The EX2000-7 model boasts a 360-degree aerial angle perimeter monitoring camera system, similar to those in cars, that warns the operator with alarms and color signals (green-to-orange-to-red) as objects approach.
"The most significant enhancement in this excavator is its new engine, the Cummins QST30-C, which enables cost savings and eco-friendliness without compromising performance," commented Herrmann.
The EX2000-7 boasts significantly reduced fuel consumption compared to its predecessor, with reports of up to 20% fuel savings from units deployed worldwide. This translates to a lower environmental impact, and as part of Hitachi's commitment to sustainability, the mining excavator range also offers a Tier 4 Final capability for customers in Australia who want to reduce both fuel burn and particulate matter emissions from their excavators.
Herrmann further elaborates on the fuel-saving mechanism of the EX2000-7:
"The main pump electronic regulators, hydraulic efficiency regeneration, and cooling package have been added to the machine. These components work together to reduce fuel consumption in comparison to its predecessor, the EX1900-6."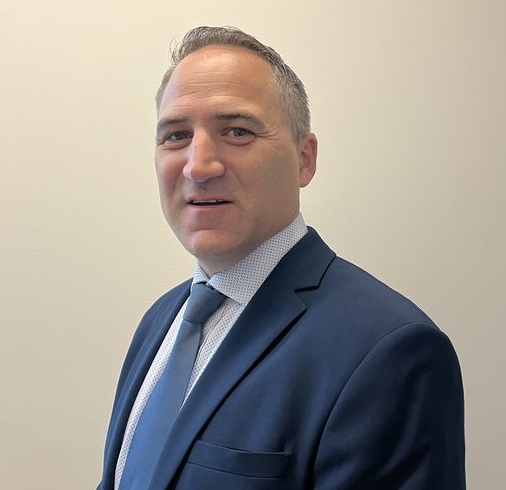 The EX2000-7's hydraulic system is designed to conserve energy by utilizing individual control valves that adjust precisely to the required pressure at each cylinder and swing motors from all the pumps. This leads to a reduction in fuel consumption and longer pump life.
To effectively decrease hydraulic oil temperatures and improve machine maintainability, the EX2000-7 has a larger hydraulic oil cooler that is kept separate from the radiator. This also leads to increased hydraulic service life.
Herrmann explained that in the -7 models, the front attachment hoses have been repositioned from the traditional arch-style to an under slung configuration, eliminating the need for clamping. In addition, the hoses and accumulators are now protected by a newly designed heavy-duty guard.
The EX2000-7 is designed for durability and features a stronger, more durable mainframe. The improved frame shape disperses stress more evenly, increasing machine durability and reducing downtime. Additionally, the connection between the arm and boom has been upgraded from one to two connecting pins, similar to larger Hitachi mining excavators, which increases front attachment durability.
The hydraulic system of the EX2000-7 is equipped with contamination sensors that can detect any potential contaminants that may harm the hydraulic system, including on all hydraulic pumps, travel motors, and swing motors. These sensors can alert the operator and record fault codes in the Data Logging Unit (DLU). Additionally, maintenance personnel can be remotely informed about potential issues.